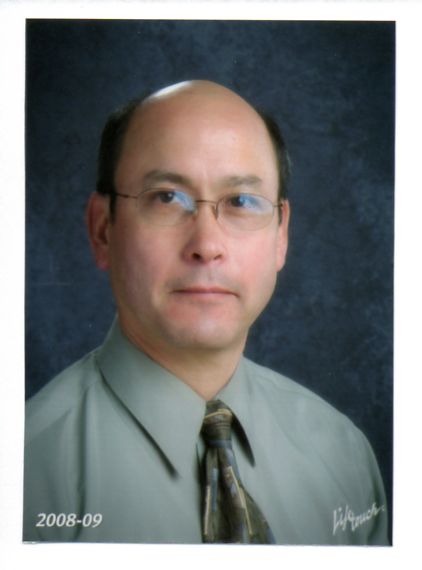 Mr. "M" (Murakami)
Teacher,  Whiteside Middle School  
   7th Grade Math
   and 6th, 7th, and 8th Grade Computers
Welcome to Mr. M's homepage
at it's new address!
Supply list for Mr. M's 7th Grade Math classes:
 1 inch    3 Ring Binder

 Loose-leaf Notebook Paper

 Graph Paper

 Single Subject Spiral Notebook

 Pocket Folder

 Pencils

 Colored Pencils

 A Blue, Green, or Red Pen

 Safety Compass  (must be safety type
-without a long metal point)

 

Protractor

 

 Calculator
with fraction and square root keys.
(Recommend - TI-30X II)
Donations of Tissues & Paper Towels greatly appreciated.